STANDARD STRAIGHT BLOCK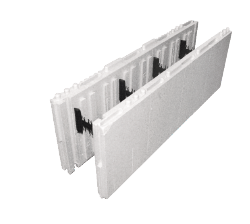 The only folding block available on the market (patented system)
Dimensions: 1,00 m Length x 2,5 m Width x 3,5 m Height
R 15 ANGLE BLOCK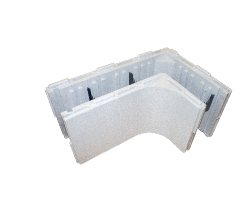 The R 15 radius is incorporated in the block.
Reversible block for a 90º angle
STANDARD CURVED BLOCK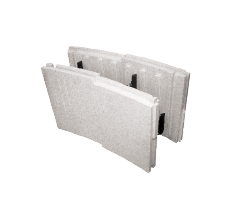 Especially developed for 3m Roman stairs.
ANGLE BLOCK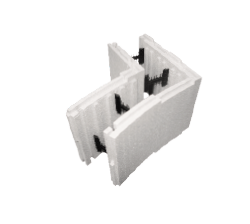 Especially developed for the beginning of 3m Roman stairs.
CLOSING BLOCK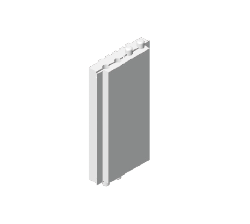 Compatible with all INOBLOCK Blocks.
INOBLOCK's "OPEN & CLOSE" was developed so it can perform a double move motion. Opening and closing in a 90º angle, until it reaches a "Z position".